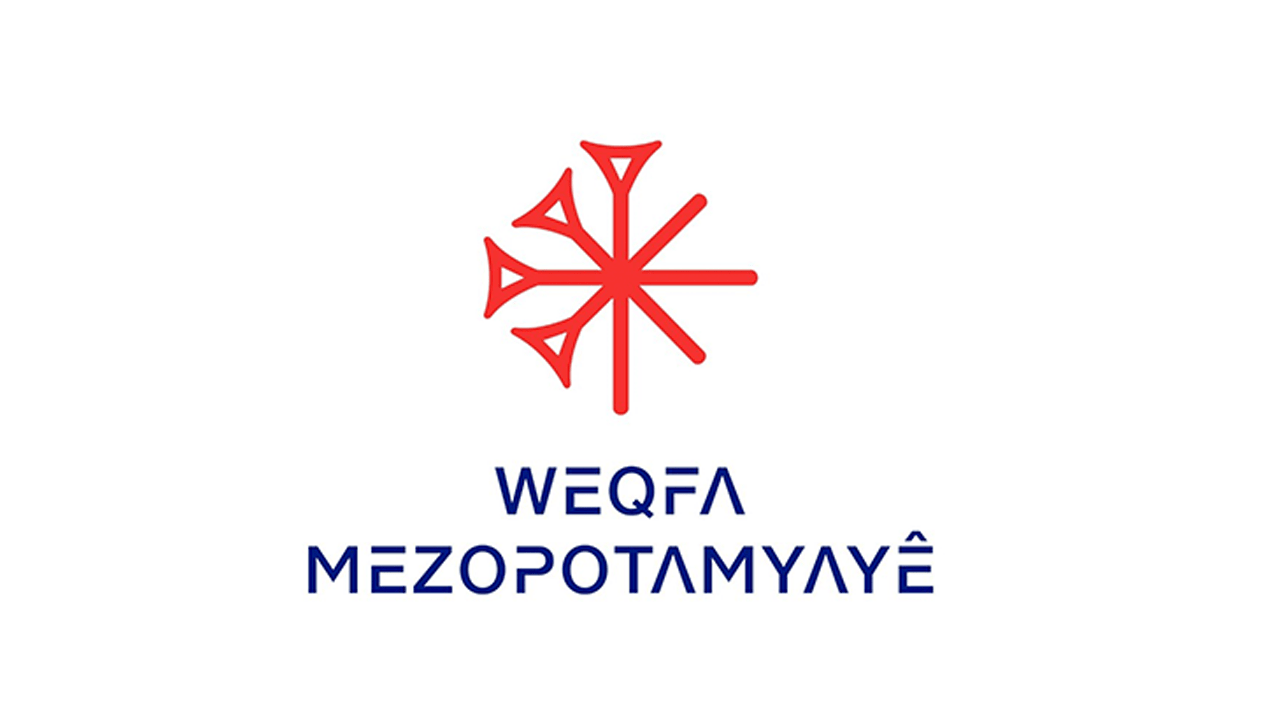 ANNOUNCEMENT OF KURMANJI GRAMMAR COURSE
We, as Mesopotamia Foundation will hold  an advanced modern  Kurdish grammar course. It will be based on modern grammar and mainly focused  on morphology, morpho-syntax and Kurdish syntax. Our aim is to educate and assist researchers who want to study in the field of modern grammar. This course will last for eight weeks from 27.10.2020 to 18.12.2020 and lessons will be on Zoom. The number of participants is limited to fifty people. However a few more vacancies can be available. The main condition in evaluating applications is that the applicant must be good at reading and writing in Kurdish, be experienced and interested in Kurdish grammar. Another important condition in evaluation is that the applicant must have a bachelor's degree or be an undergraduate student.
Aplication:
1. Applications will be accepted until October 25th. (25.10.2020)
2. The application form must be completed and submitted to the following e-mail address: mezopotamyavakfi@gmail.com
3. The list of those who will be accepted will be announced on October 26th.
Note:
1. The days and hours of the course may be arranged considering the participants' conditions.
2. The course is free.
Application Form:
http://www.weqfamezopotamyaye.com/forma_serledane.docx
Kurmanji Grammar Course Programme:
http://www.weqfamezopotamyaye.com/Drafta_Kursa_Rezimana_Kurmanci.docx
Bibliography: